Event branding for Kahoot! at work
Branding and pro

motional artwork for virtual events dedicated to Kahoot's business uers. The first event (planned and executed within one month

) generated over 3100 signups and resulted in almost 1800 live views as the first ever virtual event for this user base. These events continued throughout 2020 and 2021 with new relevant topics.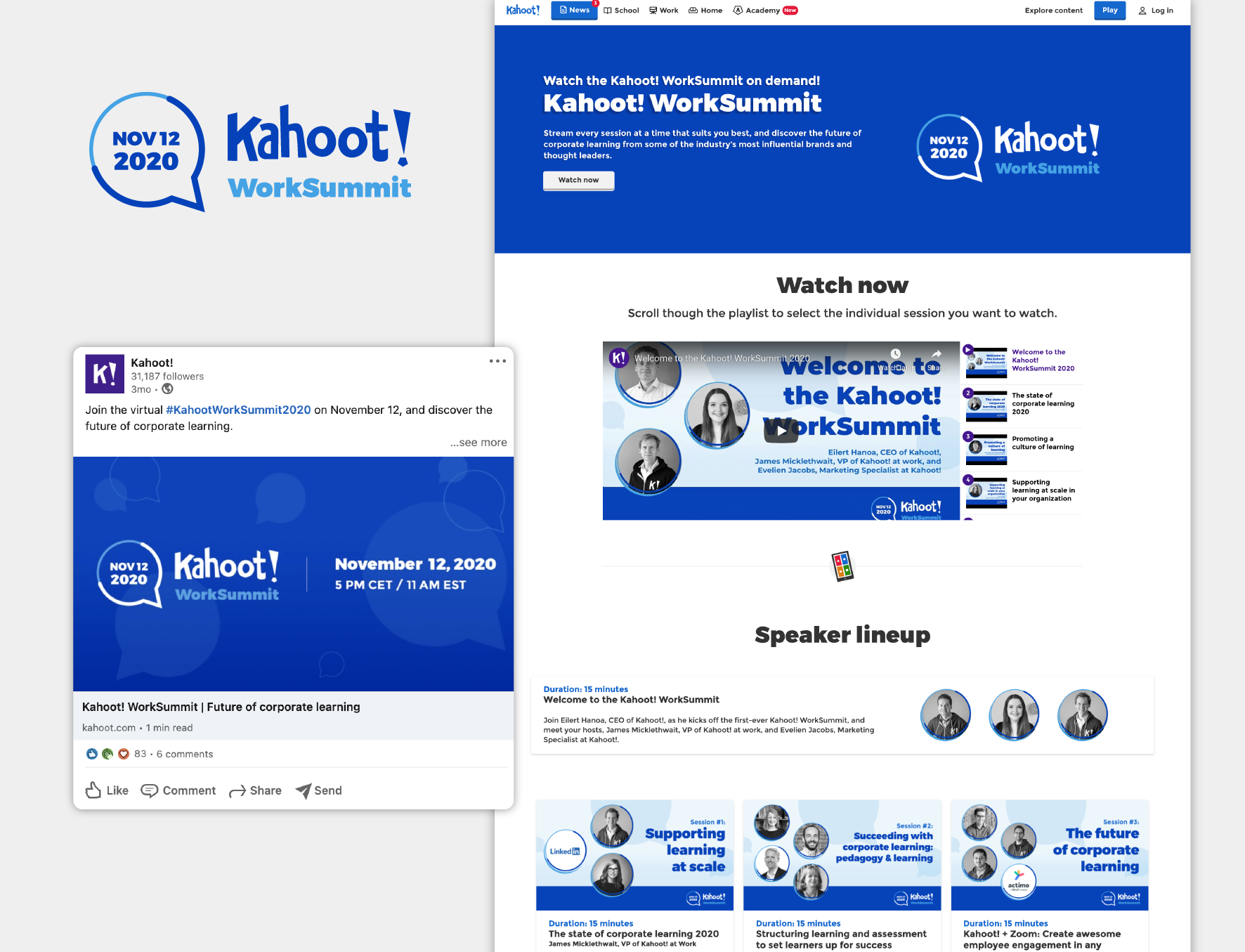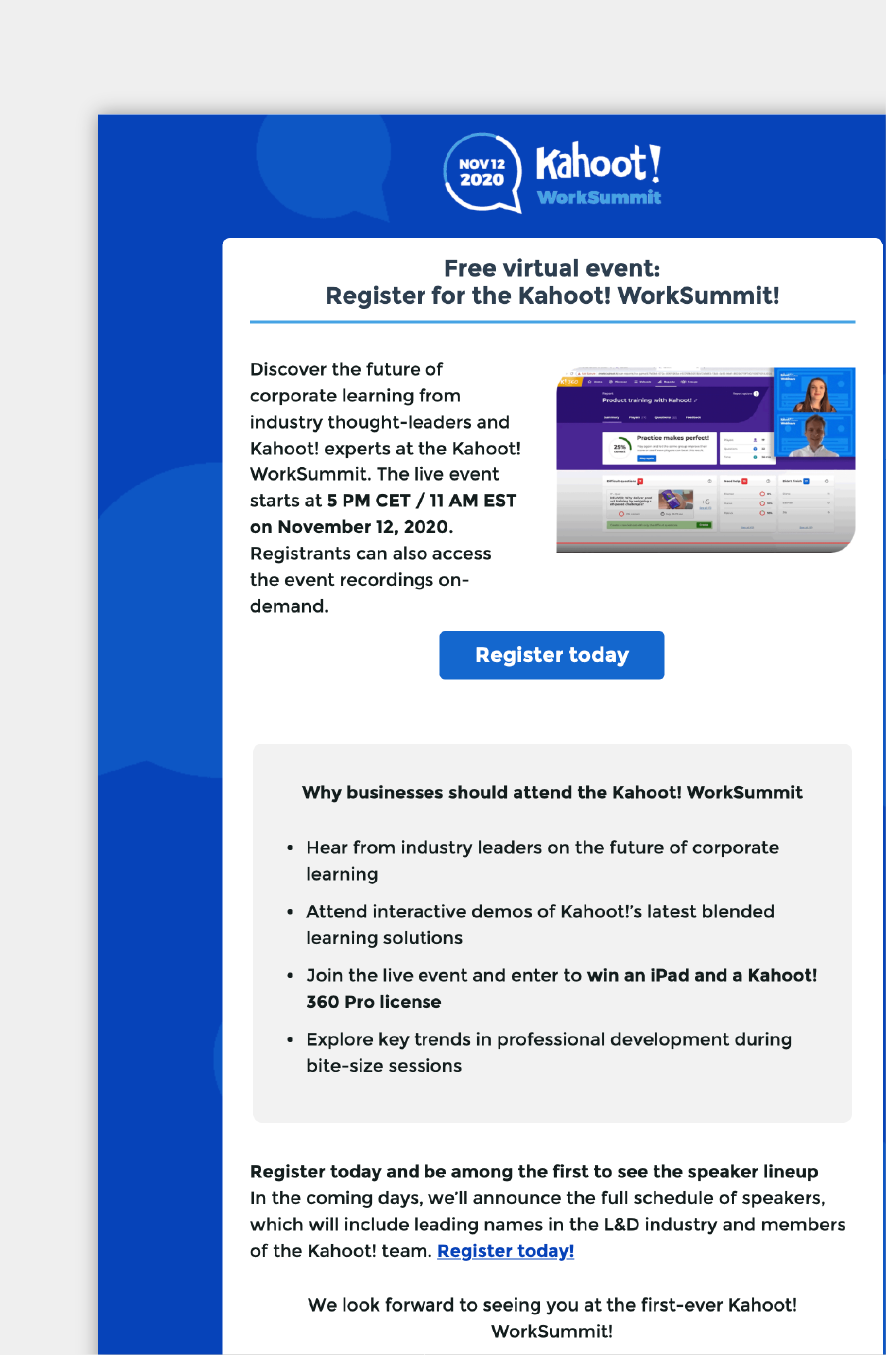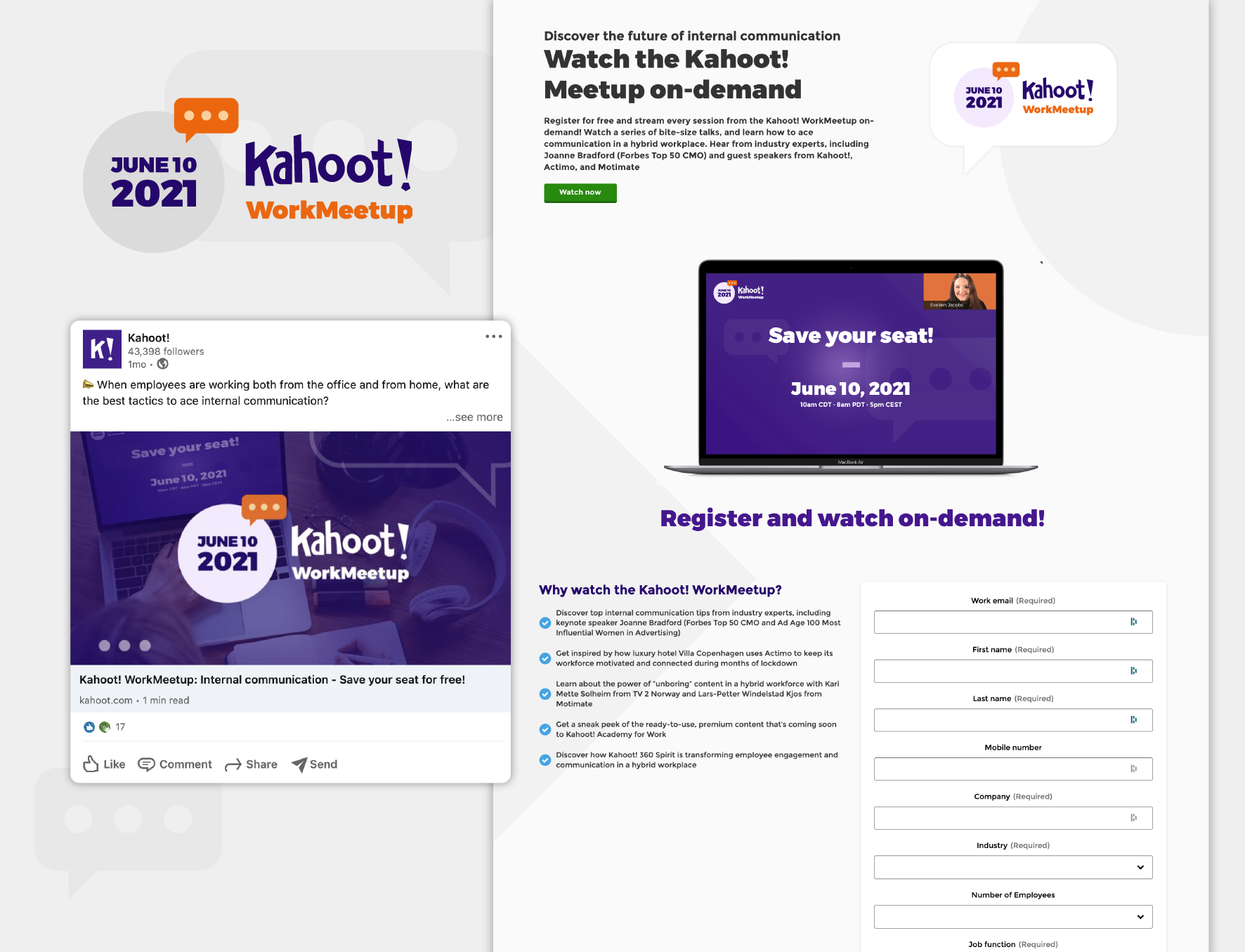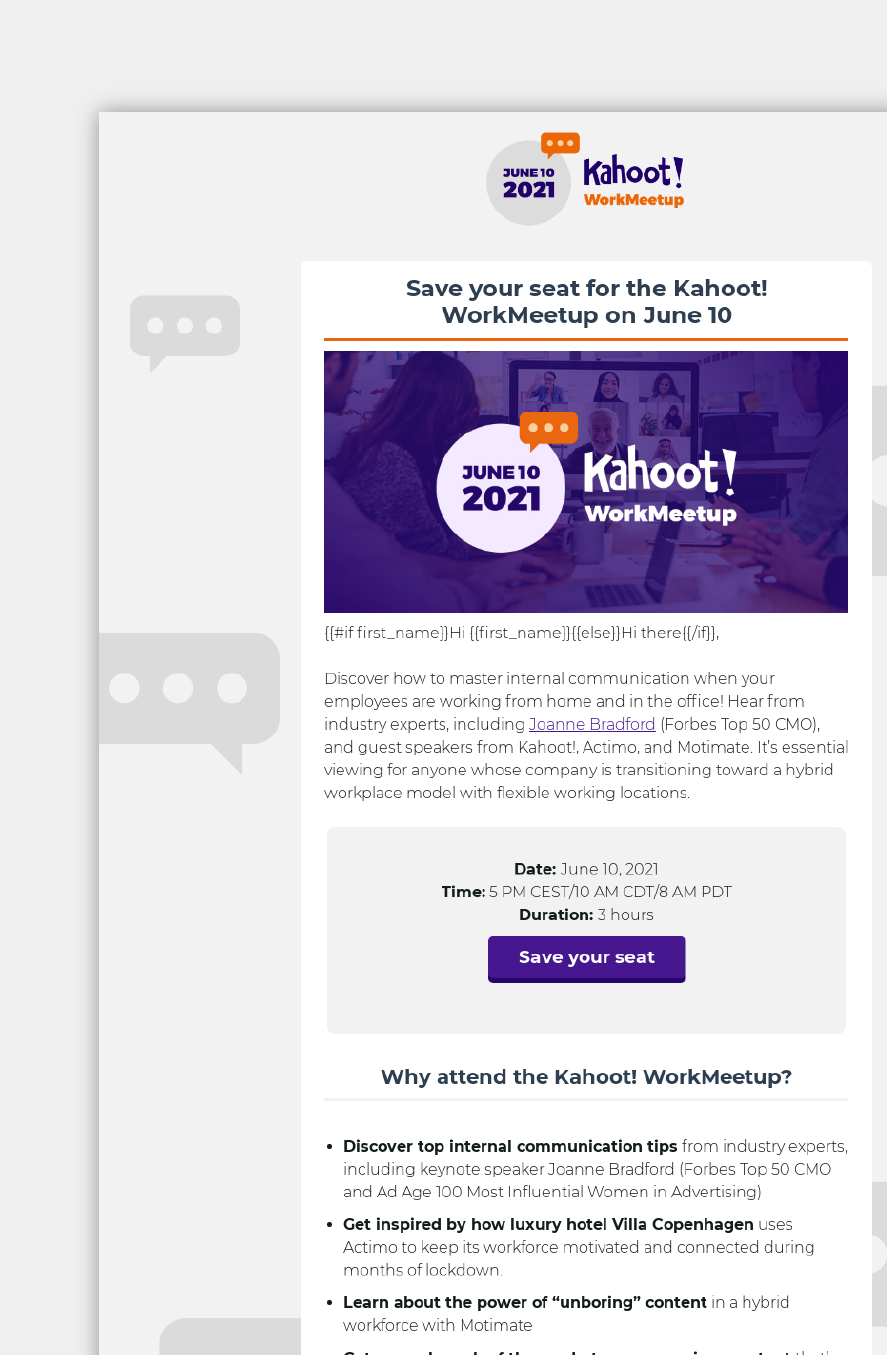 Certification programme
Additional artwork accompanied by emails, social media images and diplomas for the free PD program for teachers.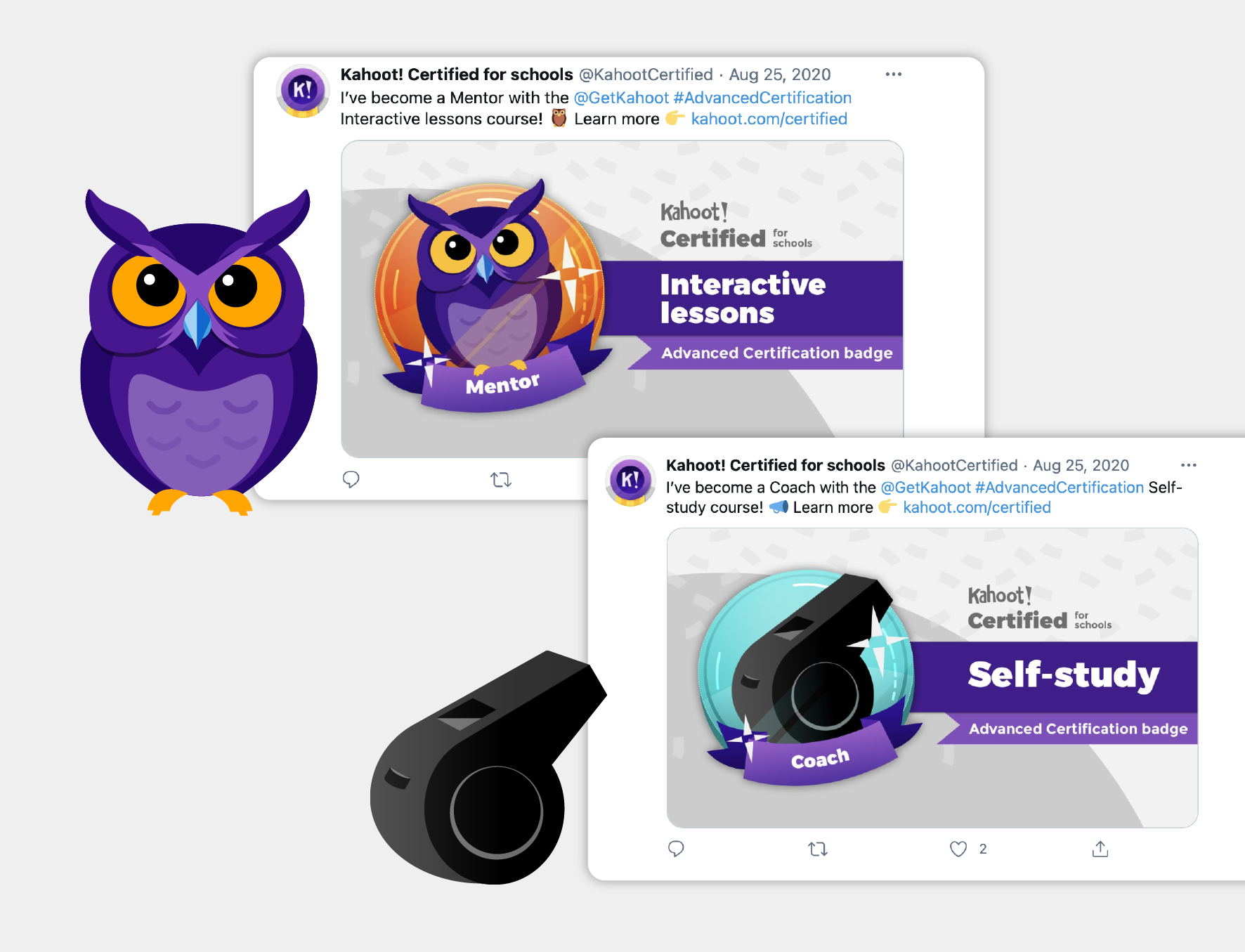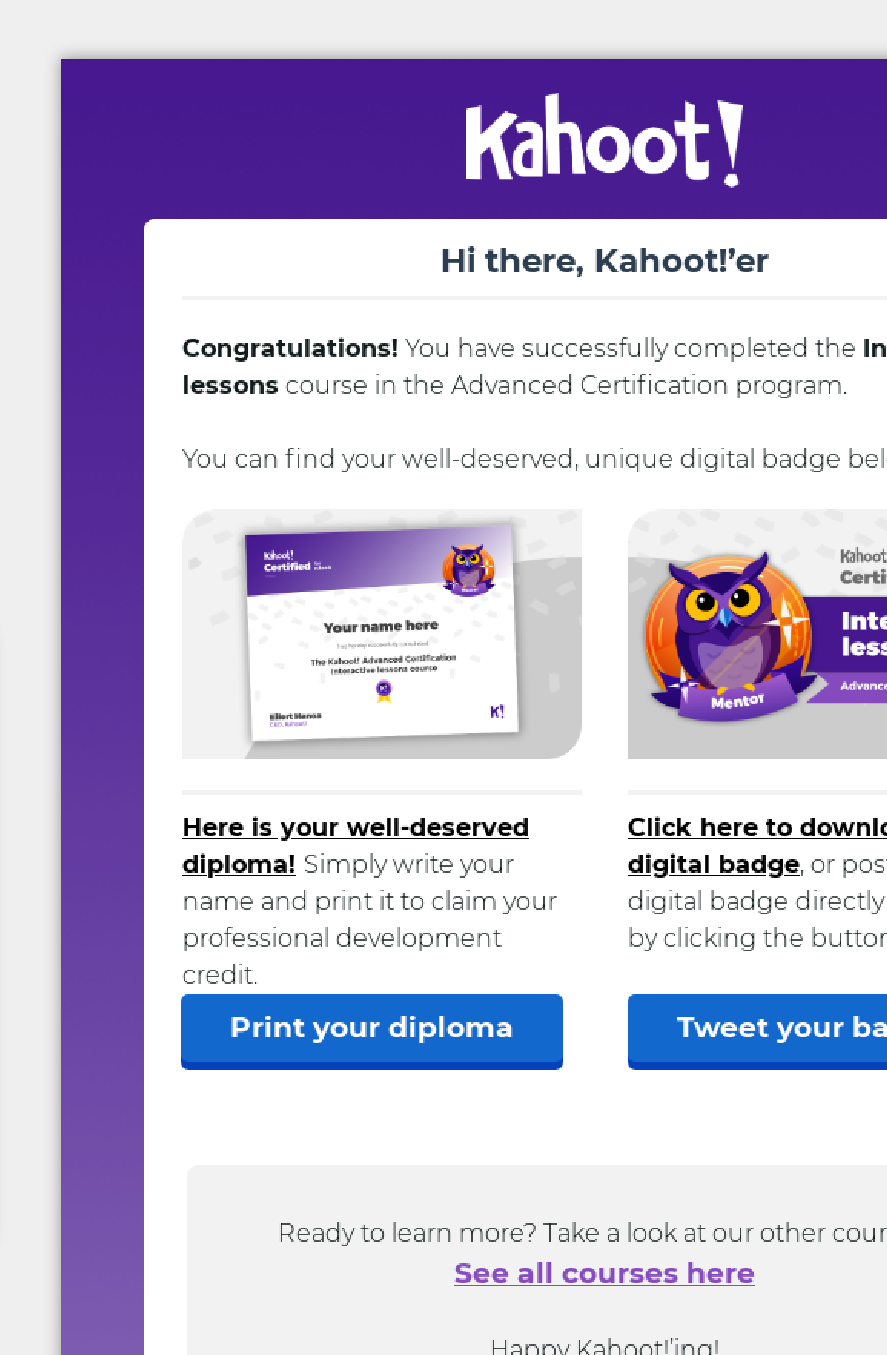 Study leagues
Vector illustrations, social media images and other content for the in-app quiz leagues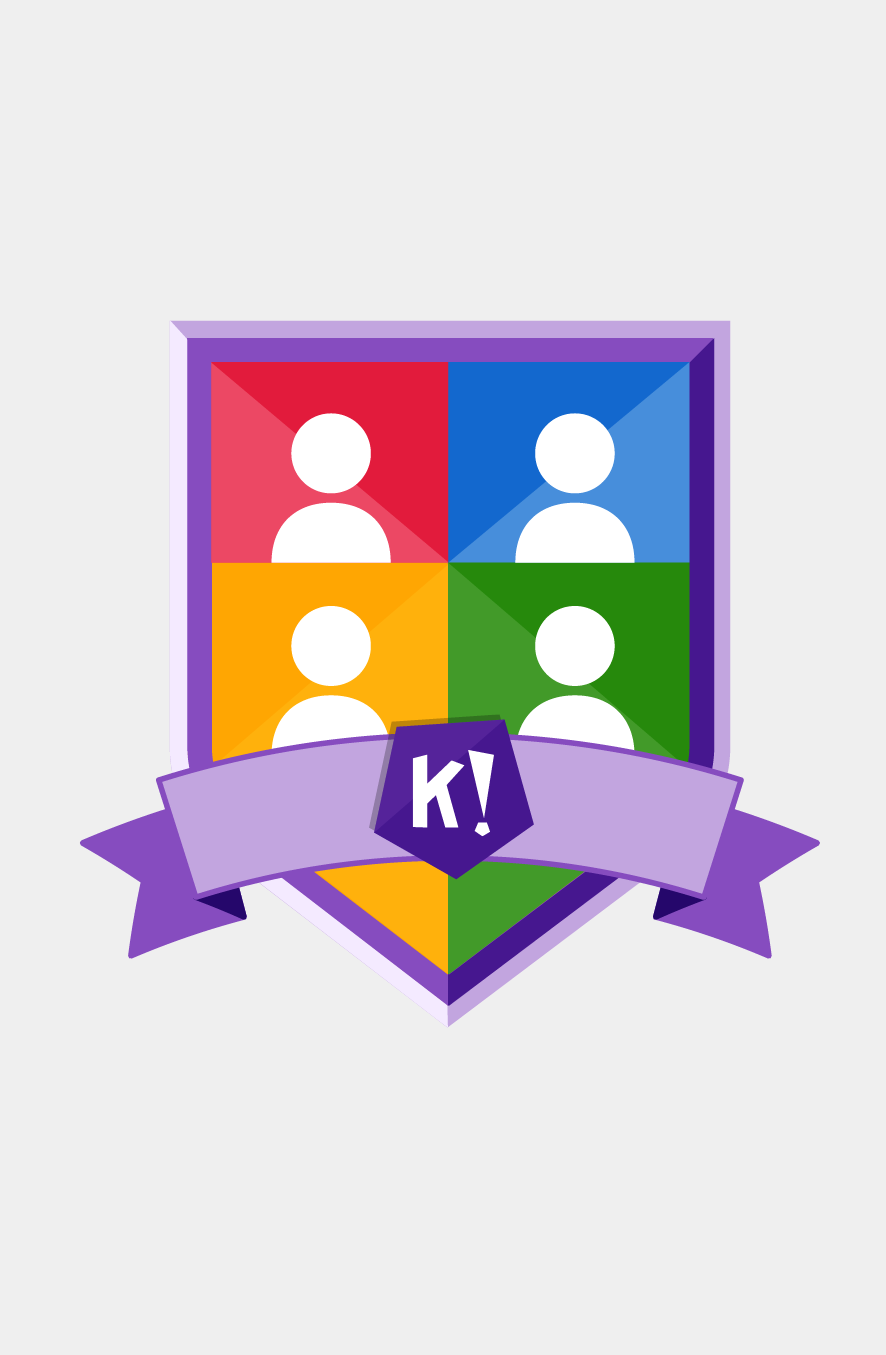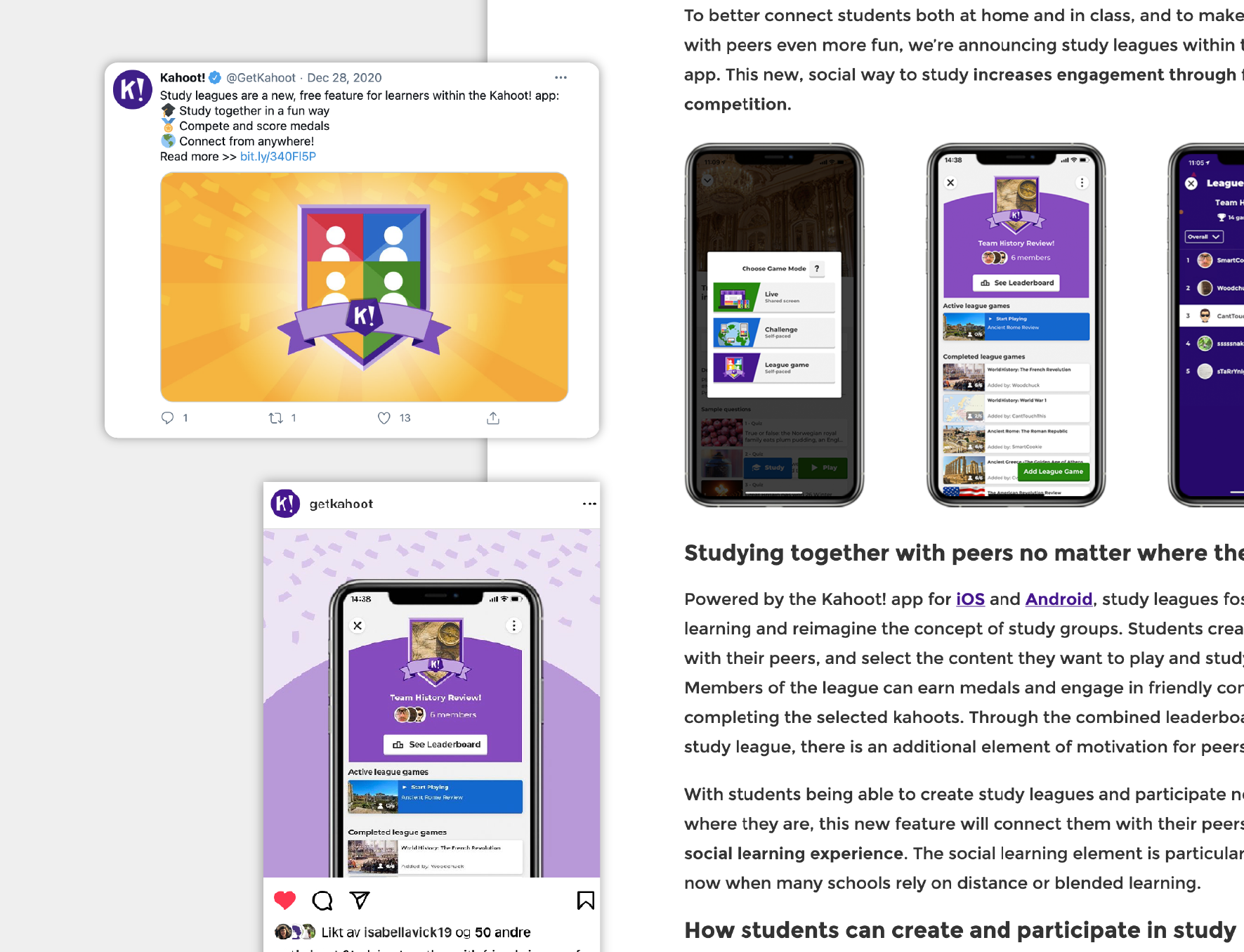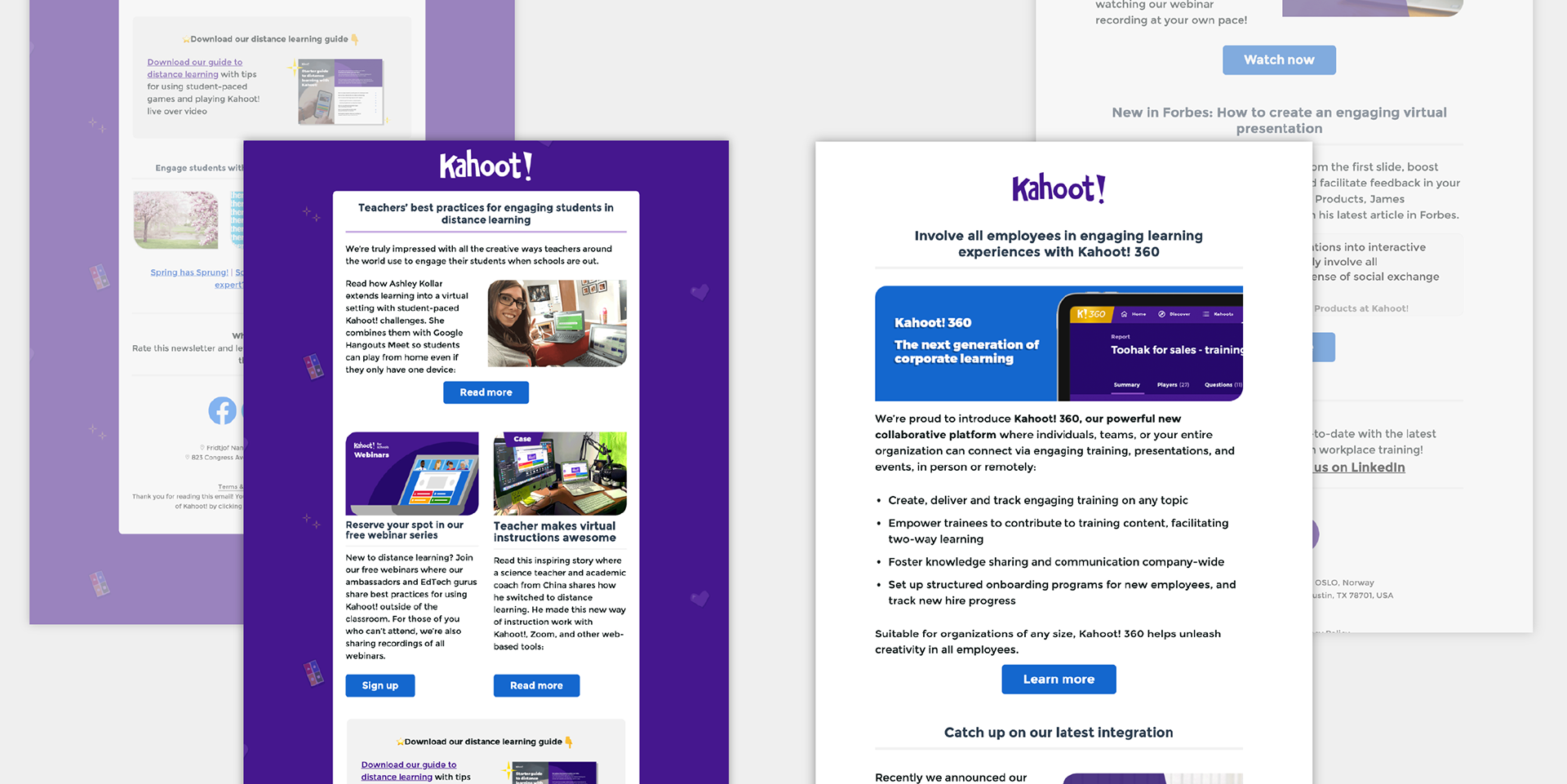 Other illustrations 

Holiday themed illustrations used for social media and community campaigns. Here's a few from Halloween and Christmas.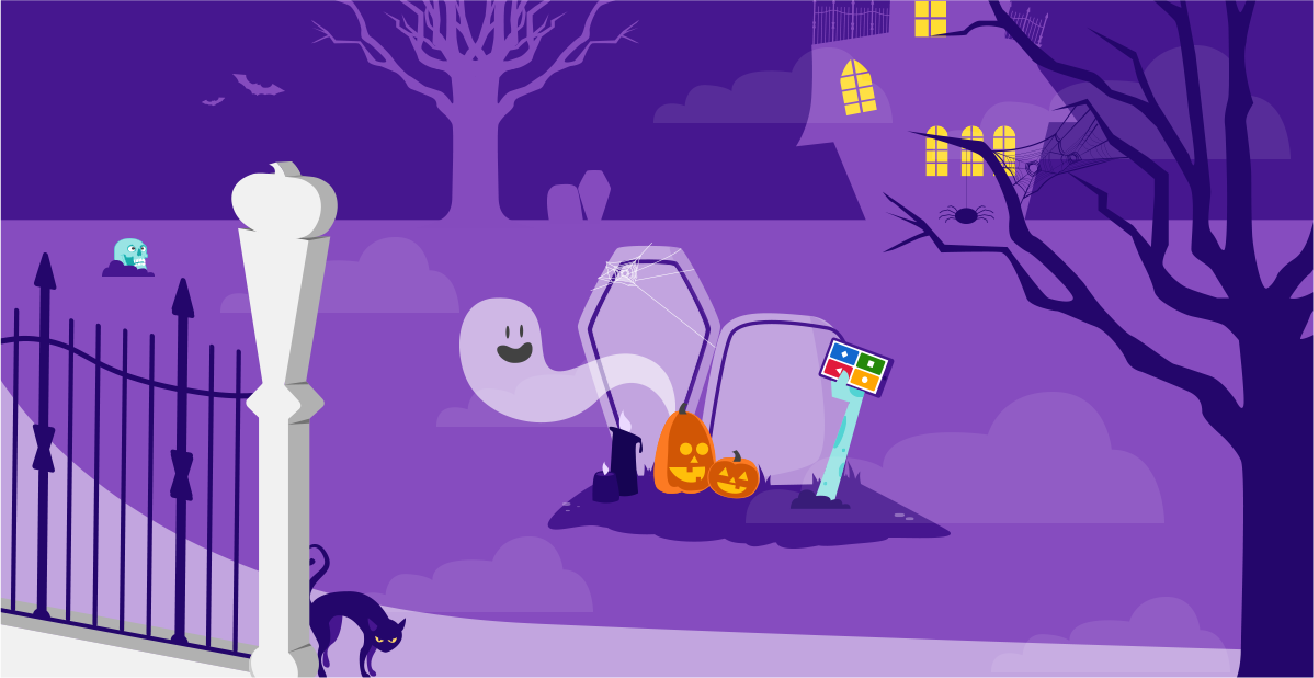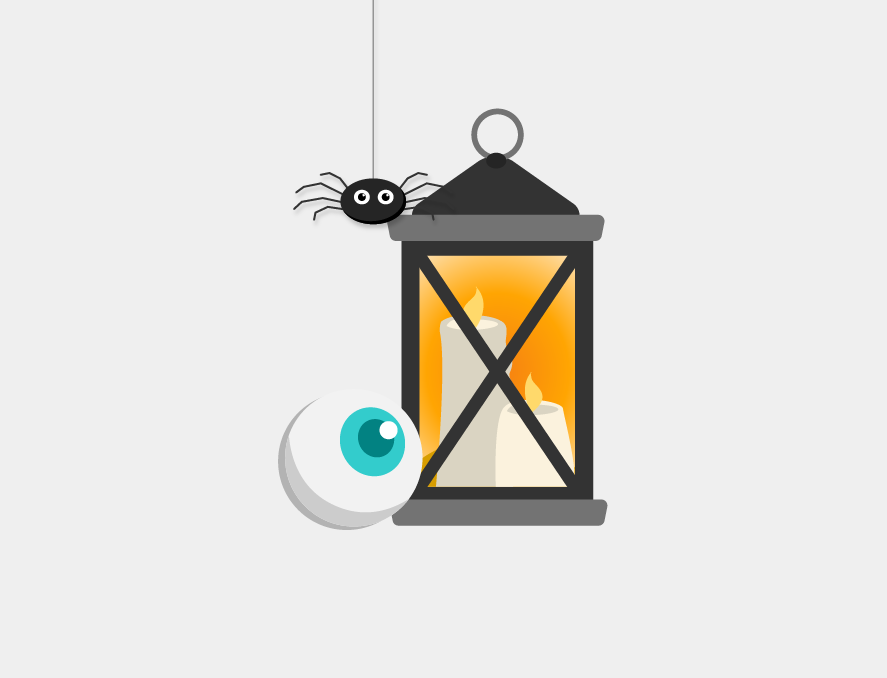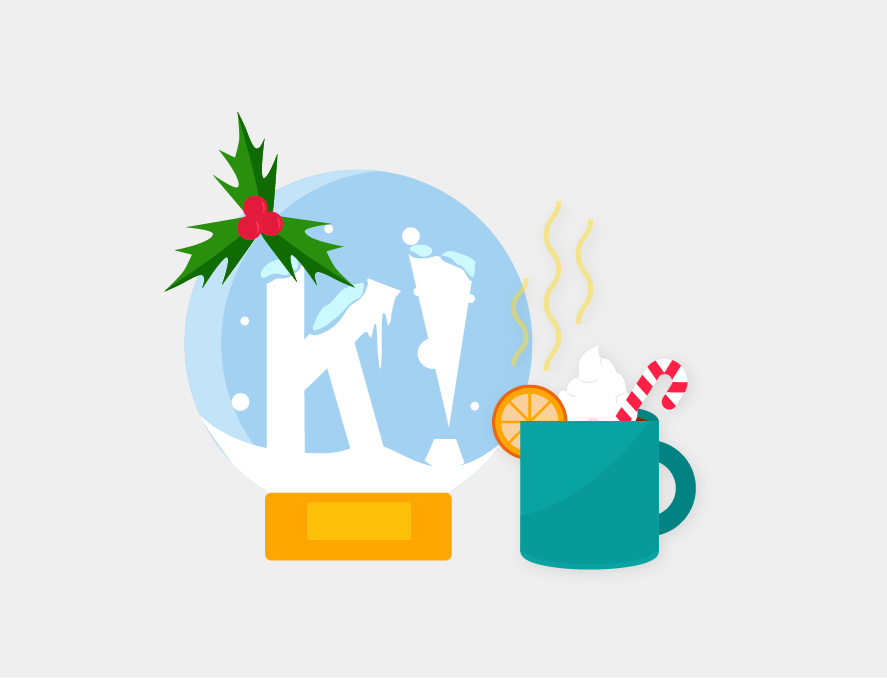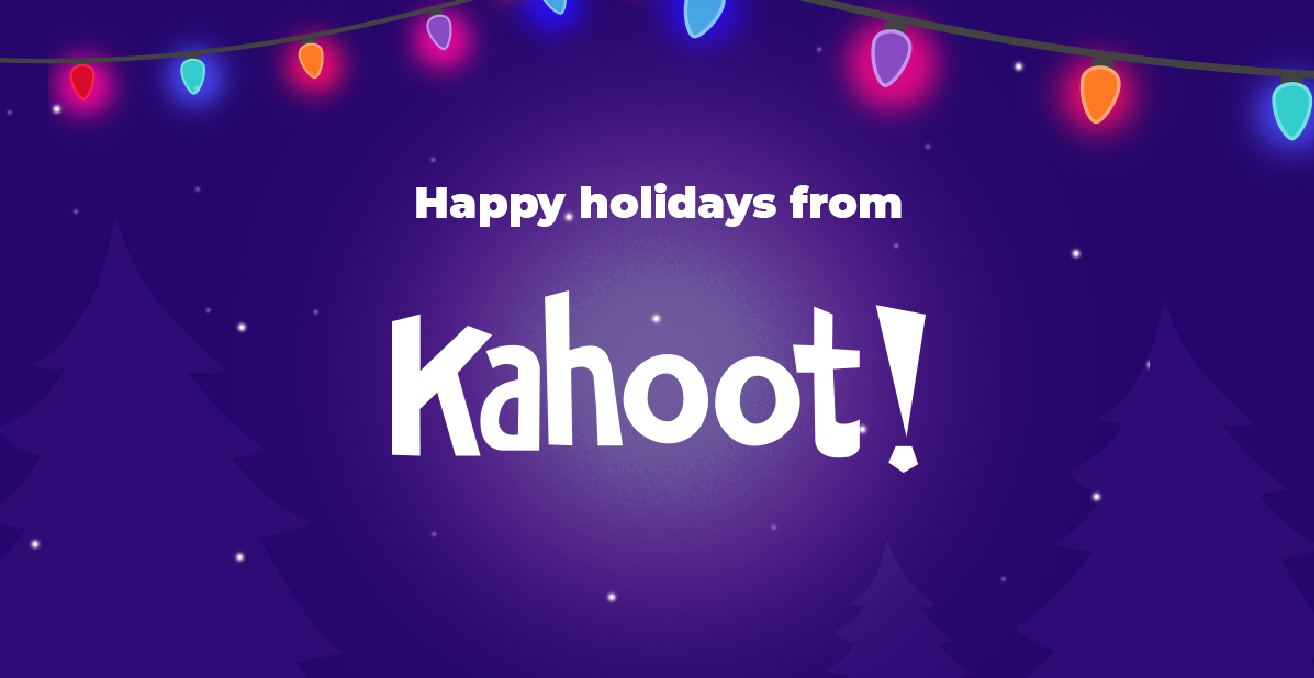 Product related illustrations